SUITCASE DX-PEDITION TO GRENADA ISLAND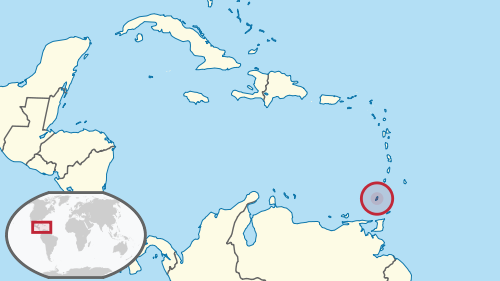 The trip lasts from March 16th till March 30th 2017.
I will fly to Grenada Island from Frankfurt. Please note that I am a one-man-show and I do not have the manpower to be on the air on more than one band and one mode at a time.
Nevertheless I will do my best to work as many stations as possible whilst my stay. Please be patient in the pileups and get sure about my current operating style.
Emails regarding operating wishes and skeds can`t be answered.
---
LOG CHECK – updated at irregular intervals due to internet stability
Enter your callsign and hit the check-button.
If you are not in log maybe the reason is the heavy QRM I had from time to time. Please contact me via my QRZ.com email address with date and time of QSO.
QSL INFO
YOU WANT…
PLEASE
MY QSL
direct card
send your self addressed envelope
with callsign (no card needed)
and
US-$ 2,- or one valid IRC
to:
OR
donate US-$ 3,- or more below
will go out direct if your envelope or donation
reaches me before July 1st, 2017
card via bureau
do not send your card
just check if you are in the log
comes via bureau
goes out July 15th, 2017
NOTE: Direct cards not including SAE and return postage will be answered via the bureau!
DONATORS
| | | | | | |
| --- | --- | --- | --- | --- | --- |
| $ 200+ | $ 100…199 | $ 50…99 | $ 30…49 | $ 10…29 | $ 3…9 |
| … | … | … | … | … | KC5PL, KA1DJ, DJ6YX, K2EQ, W6CYX, KE4FW, K0GY, VE6SH, K1OR, G3UHU, SM4DDS, KE4FW, KM4HQE, WD1M, DF7TV, EA5BY, EA6VQ |
SIGNAL REPORTS
If you are able to record my signal I would be very pleased when you send me a mp3-file of approximately one minute length. Please visit my QRZ.com site for my email-address.
EQUIPMENT
Kenwood TS-480HX, G5RV antenna, 160m inverted L
PHOTOS