Welcome to OE2WNL . AT
This site is about my hobby Ham-Radio (Amateurfunk).
I perform this since i gained my license in Feb. 2009.
So here you'll find News & Pictures of activities we plan or have done.
I say "we" because there are 2 other OM's on this site Franz OE2SNL and Tom OE2ATN we often do operate together


Please leave comments wherever you like.
That's me – freezing Wolfgang – during a Winter-Sota Activity: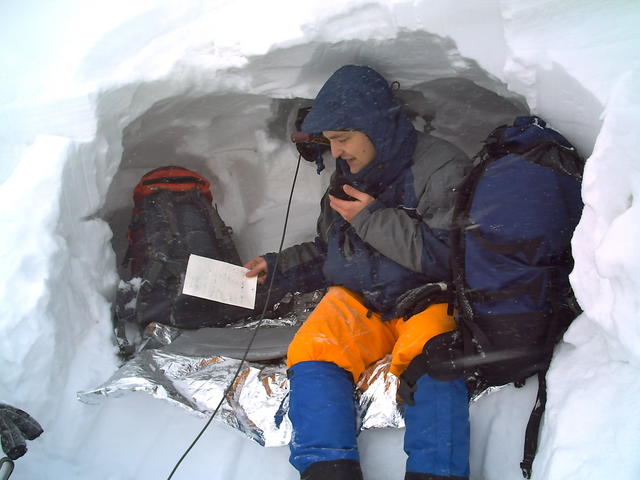 So greetings back and I hope you enjoy this site!
73 de Wolfgang – OE2WNL