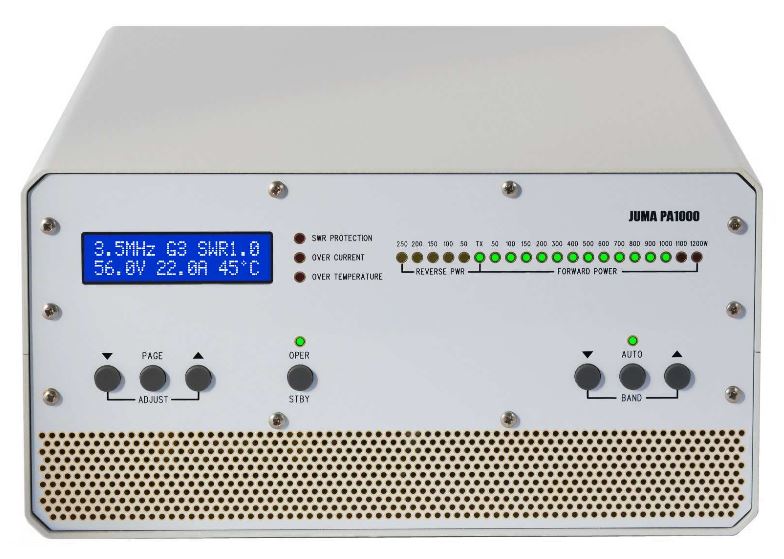 New in shack – JUMA PA1000
A very nice piece of equipment from Finland showed up in my shack today. It was a long time waiting (ordered 7 months ago) but it was worth it.I will use it together with my KX3 and PX3 as it can generate a full kilowatt from just 10 watts input. Within Austrian license and limited antenna situation it should be well dimensioned 😉
Just 5.5 kg including switchable power supply (230/115V) makes it perfect for any DX-pedition.
My today finished "Shack in a Box" just needs some more polishing – then I will post some pictures.
Find more information abt. the amplifier on the website of Juma Radio
73 and 55!
Tom, OE2ATN